What Makes Our Team of Virginia Real Estate Experts Extraordinary?
Unprecedented industry knowledge and experience. Your home, next to your family and health, is your most important asset. Trust the buying and selling of your home in Great Falls, Mclean, Oakton, & Vienna to the leading team of realtors in Northern Virginia, Casey Margenau Fine Homes & Estates.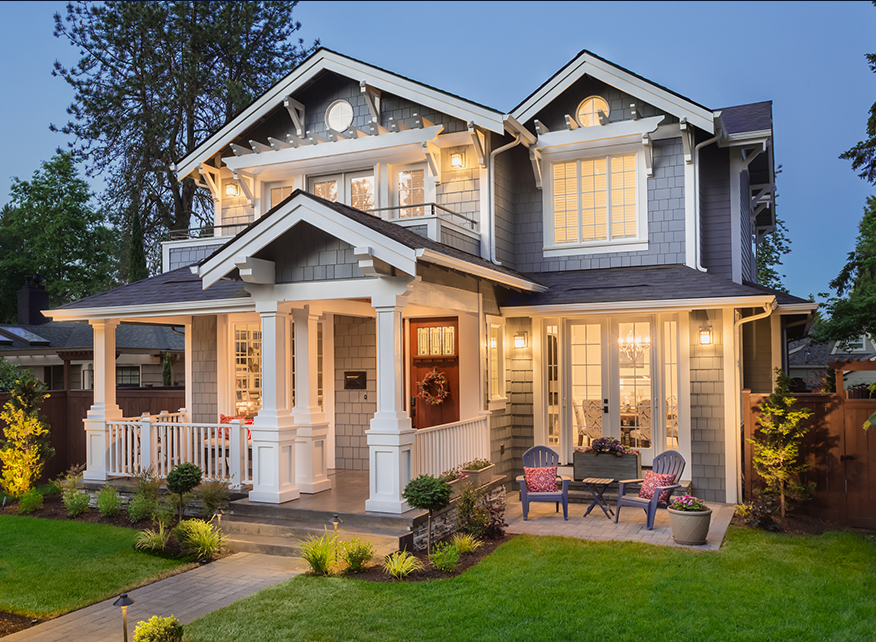 Sorry we are experiencing system issues. Please try again.

Partner with Casey Margenau Fine Homes and we will put our market expertise to work for you. We are passionately committed to helping you, with care and attention to every detail, get the highest value from our concierge realtor services for your home.
Meet Our Team of Real Estate Pros
Casey, after being named the #1 real estate agent with Remax Worldwide five times in a row, has put together a handpicked team of real estate professionals who provide concierge turn-key full service Realtor and Realty services in Great Falls, Mclean, Oakton, & Vienna and a seamless, stress-free process for the best possible homebuying experience. We provide true peace of mind for you and your family when choosing your perfect home.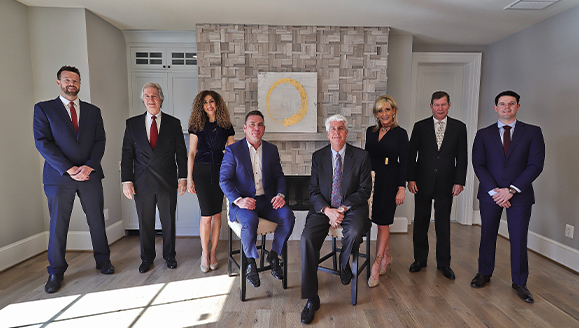 What Does Casey's Full Service Process Include?
From the moment your home is listed or purchased to the day you settle, Casey's team walks you through what can be a very difficult process, full of loopholes that could cost your money. Here are just some of the things Casey's Real Estate Team helps you with:
A custom-made, just for you marketing or home search plan.
Getting the house right. Whether you are selling and buying, there are alot of things that need to be done to maximize your home's value and livability. Casey's has access to a full team of contractors and manages the whole process.
Moving in and out move management.
Loan and Settlement Management.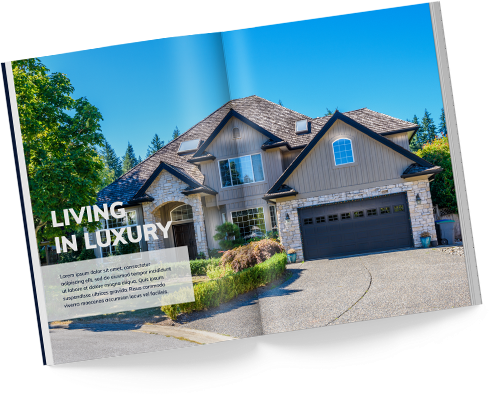 Casey's Unique Marketing Approach to Selling Your Home
Our proven marketing process provides the most extensive market exposure possible by capitalizing on local, national, and international advertising. We maximize the use of mass-media realtor websites along with constant presence in local, regional, national, and international newspapers and magazines.

Pro Tip: Go Big to Go Home
Casey Margenau spends more in advertising their homes and properties in one month than most realtors in Mclean, Great Falls, Vienna and Northern Virginia spend in two years.
The Power of 3
Our specialized knowledge of the local Great Falls, Mclean, Oakton, & Vienna markets and global reach assures that your luxury home buying or selling experience is in the hands of highly skilled real estate professionals.