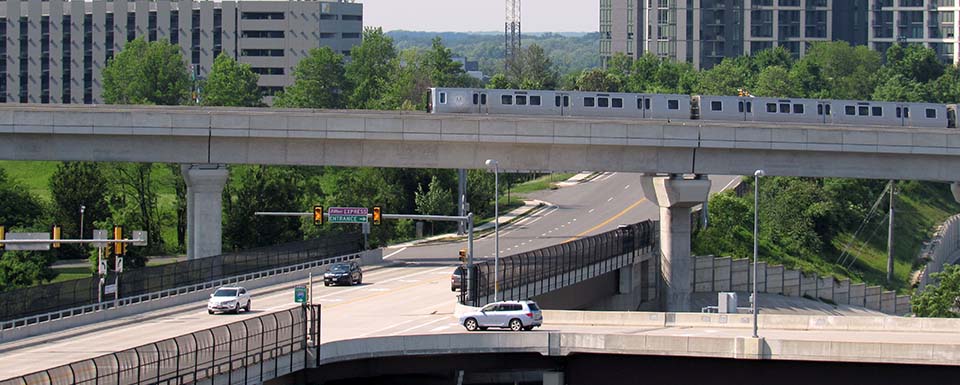 A Realtor to Help Make the Most of McLean
A wonderful community just a few miles from Washington, DC, the city of McLean, Virginia, is a dynamic place, offering many of the amenities of a big city, just steps from some of the most beautiful natural attractions in the area. McLean Realtors know families move here for the school district, the home values and the many conveniences available both within the city limits and just minutes away. Home to some of the most powerful people in the nation's capital, McLean, Virginia, is among the 50 richest places to live in the U.S. according to Bloomberg. People seeking to make a solid real estate investment in an upper bracket home in McLean can count on their purchase to increase in value as there is always a demand to live in this highly desirable location.
Having a population just under 50,000 in a 25 square mile area, this Census Designated Place is an unincorporated community located in Fairfax County. Within its boundaries, the majority of McLean homes are detached single-family that are over 80% owner-occupied. Mclean Realtors sell the most homes over a million dollars in the area. The median home value of $1.07 million, and a hot real estate market, mean that the entry point for purchasing a home in McLean is close to a million dollars.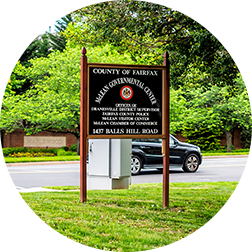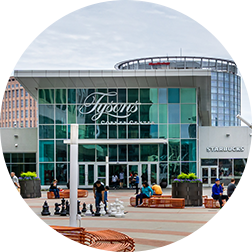 Mclean is accessed by Chain Bridge Road, George Washington Memorial Parkway, Route 66 and 495, making it incredibly convenient for commuters into Washington. The community of McLean has a quiet, suburban feel, but its immediate neighbor has much to offer. McLean is adjacent to Tysons Corner, which is home to a wide range of businesses, including companies like USA Today, Capital One, Booz Allen Hamilton, and Freddie Mac as well as two super-regional shopping centers, Tysons Corner Center and Tysons Galleria.
Residents of McLean can count on their children getting a top-notch education. Home to the nationally ranked Langley High School, McLean's schools are among the best in the area. Students also attend McLean High School, ranked by US News & World Report as the 3rd best high school in Virginia and several elementary schools ranked by Niche as the top public elementary schools in Virginia. McLean also boasts elite private schools, making it an ideal place for families with children to settle.
Rich diverse cultural opportunities abound in McLean. Lovers of the arts have much to choose from since McLean has its own orchestra and the McClean Community Center houses the Alden Theater. Ask your McLean Realtor about the numerous galleries, and touring shows such as Cirque du Soleil set up their tents in Tysons Corner. For diverse experiences, residents can enjoy the annual Middle Eastern Food Festival and Vietnamese Heritage Festival. Foodies don't need to wait for these festivals because there are dozens of restaurants and a farmer's market in McLean.
Homes in McLean have some truly unique and wonderful places to enjoy the outdoors. The Clemyjontri Park is a special place, designed to be accessible, where children of all abilities can play. For the lovers of nature, Great Falls Park, Scott's Run Nature Preserve, and Turkey Run Park are beautiful slices of nature with trails for hiking and discovering the local flora. The McLean Little League offers multiple team sports activities, and its girls' little league softball has won state and national championships.
As one of the most desirable communities in Northern Virginia, homes in McLean are always in demand. Contact Casey Margenau Fine Homes to talk to a McLean Realtor about current listings in McLean.