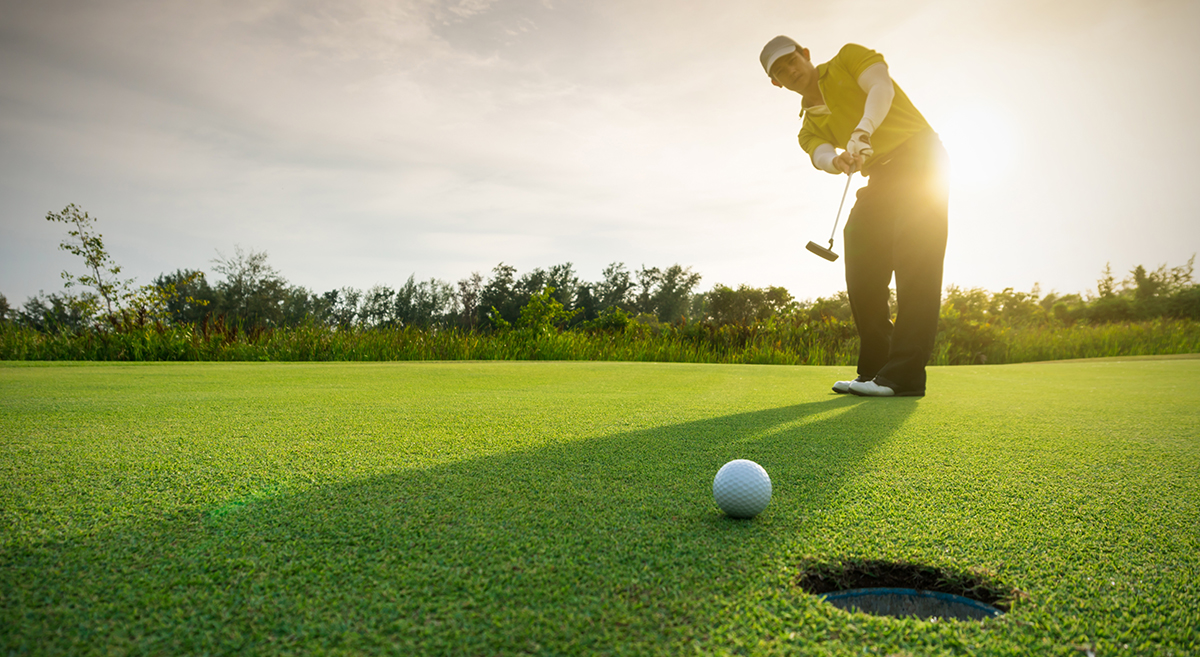 Oakton, Virginia is a Census Designated Place located in a 10 square mile area in Fairfax County. The primarily residential area has a small population of 37,000, and it is ranked as one of the top places to live in Virginia by Niche. Washington, DC is an easy commute with the Vienna Metro station next door. It's convenient location can be reached by Route 66 and Route 123, so Oakton residents have all the advantages of the nearby shopping centers of Tyson's Corner and Fair Oaks while living in a close-knit community that blends suburban and rural.
Oakton has a diverse range of housing options, including stand-alone single-family homes, condominiums, and townhouses. While Zillow estimates that the current median home price is just under $800,000, the variety of unit types means that there is an opportunity for young families and professionals to live in the area, creating a diverse blend of residents. There are still some horse farms in Oakton and with single family homes as the most common type of housing, there is a great selection of large-lot homes. Parents appreciate the access to a quality education at Oakton High School, which US News & World Report ranks as a top school in Virginia. Young athletes are particularly interested in the championship winning sports program, especially the swimming and football coaching staff. Oakton also is home to the Flint Hill School, a well-respected private preparatory school.
All of Northern Virginia and Washington DC are easily accessed from Oakton, so residents have no problem finding whatever activity they enjoy. The community itself offers some excellent restaurants and retail on Hunter Mill Drive, few enough in number that the regulars come to know one another as well as the owners. On Wednesdays, the Oak Marr farmer's market offers a wonderful selection of local fresh food between June and November. For the active set, the Oak Marr RECenter, a 58 acre Fairfax County park, offers some of the best range of athletics in the area. From a large state-of-the-art fitness center, a heated Olympic-sized indoor pool, one to two soccer fields, there are classes, and activities for all ages. It also features an excellent golf instruction facility at the Oak Marr Golf Complex, which also has a nine-hole, par-3 course, miniature golf and a 78 station driving range.
Location, location, location and a small town feel make Oakton a sought-after community in Northern Virginia. Contact Casey Margenau Fine Homes to learn about homes available in Oakton.