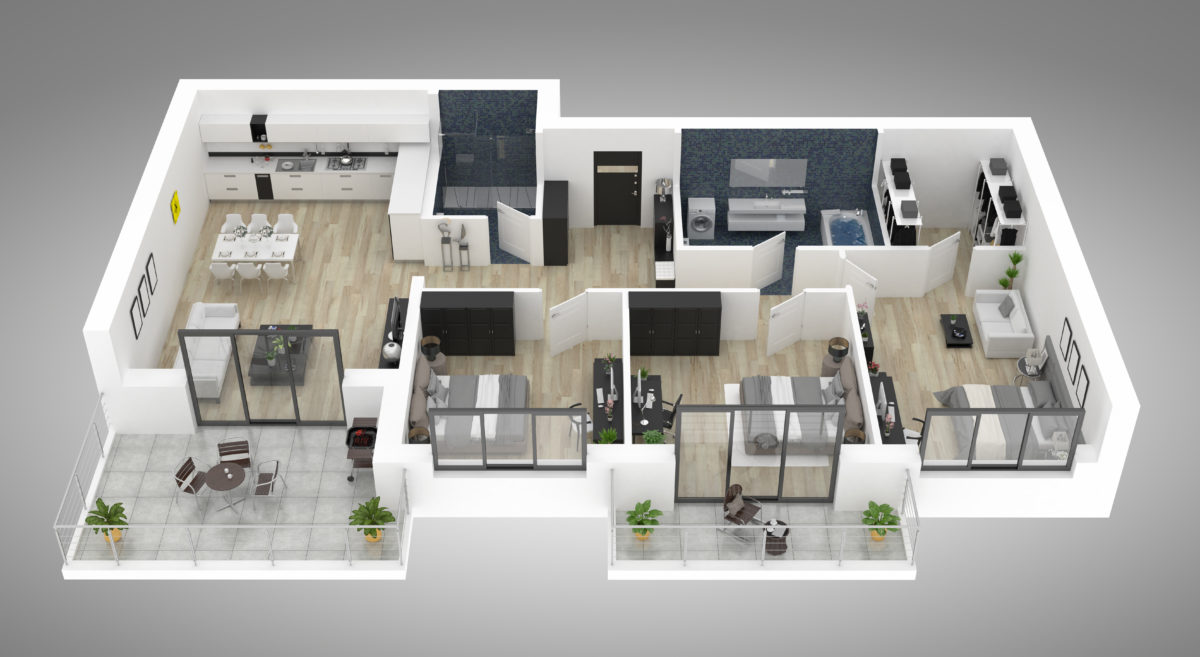 At Casey Margenau Fine Homes, we understand that people are hungry for information, especially when it comes to making large purchases. Finding a home is one of the biggest purchases you can make, so having limited information and media isn't an option.
We've been using virtual media to show off our fine home listings since 2006. People often use our 3D scans and watch video tours for the property they're interested in multiple times before actually visiting the property. Casey Margenau notes, "When [home buyers] see a home on the computer, they can pay attention to the details and absorb them in a way that is harder to do during the visit."
This kind of virtual media isn't limited to pre-built homes. If you're looking to build your home from scratch, architects and builders are starting to use this kind of technology to show their clients what the projects will look like once complete. Like with home tours, this can help folks visualize the small details that may be difficult to grasp in the early stages of the process.
The introduction of 3D virtual modeling and even the advancement of AR technology has a wide array of applications. We're excited to see more real estate firms implement these new ways of seeing the world to better help home buyers of the future.